Körtestraße Innenräume:
Skizzen für meinen Schatz, den Piloten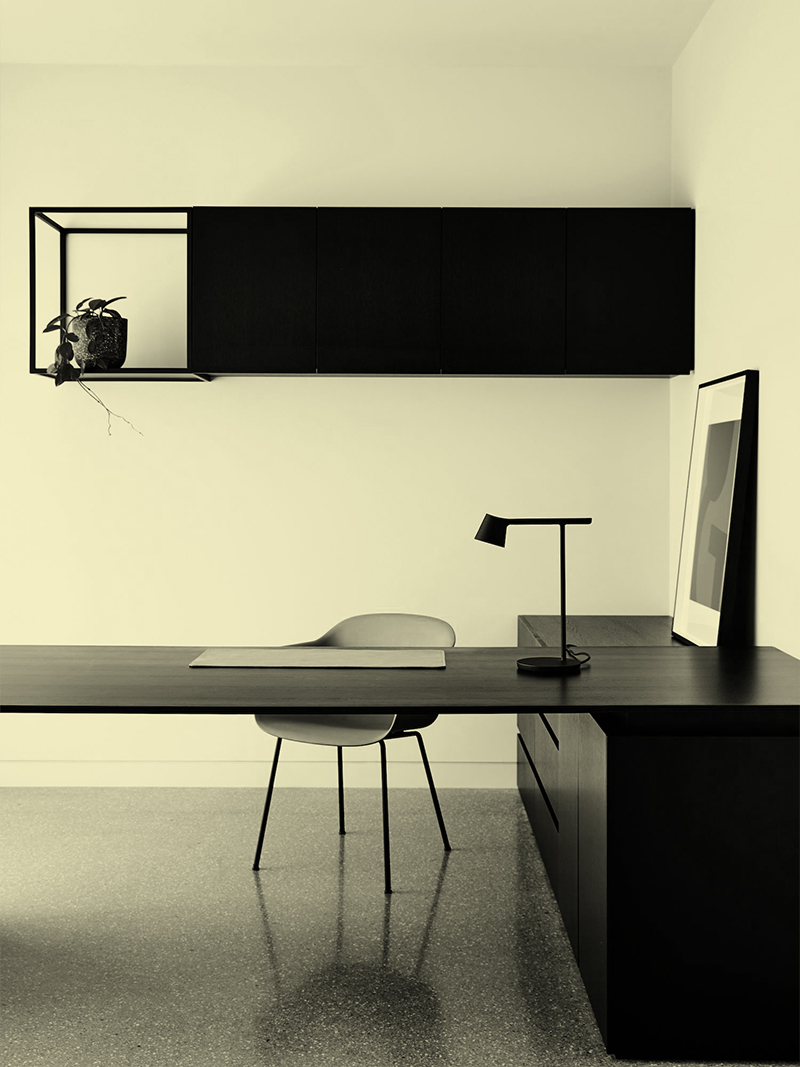 Eine Reihe von maßgefertigten Möbeln für eine Altbauwohnung in Berlin-Kreuzberg. In der Reihenfolge: Frühstücksbar, Konzepte des Ess- und Wohnzimmermöbels, Flurregal, Schlafzimmertrennwand und begehbarer Garderobe, Schreibtisch mit eingebauter Sitzgelegenheit.
Das erste davon ist fertig, der Rest folgt, wenn Zeit und Geld es erlauben.
–
Referenzen (von oben nach unten): Sophie Dries Architect, Joanna Gaines, U Concept Studio, 3DDD.RU
A series of bespoke furniture items for an Altbau apartment in Berlin-Kreuzberg. Conceived of as cohesive in language, they were, in order: a breakfast bar, concepts for dining- and living room furnishing, a hallway storage unit, a bedroom divider and walk-in-wardrobe, a desk with inbuilt seating.
The first of these is complete, the rest will follow as time and money permit.
—
References (top to bottom): Sophie Dries Architect, Joanna Gaines, U Concept Studio, 3DDD.RU